NIR radiators and Spotlight:
EASYTEC's innovative and cost-saving NIR-LED radiators deliver the best results as they have been specially developed for drying and curing coatings. The NIR-LED radiators are available with a freely scalable emission window with a wide range of radiation outputs.
We offer several radiation powers in different wavelength ranges from 810 nm to 1050 nm.
The emission window of the NIR-LED emitter is customizable and can be specially made on request.
The highly efficient radiators are designed for high performance and a service life of up to 50,000 operating hours. In addition, each emission segment is individually dimmable from 0 to 100 percent.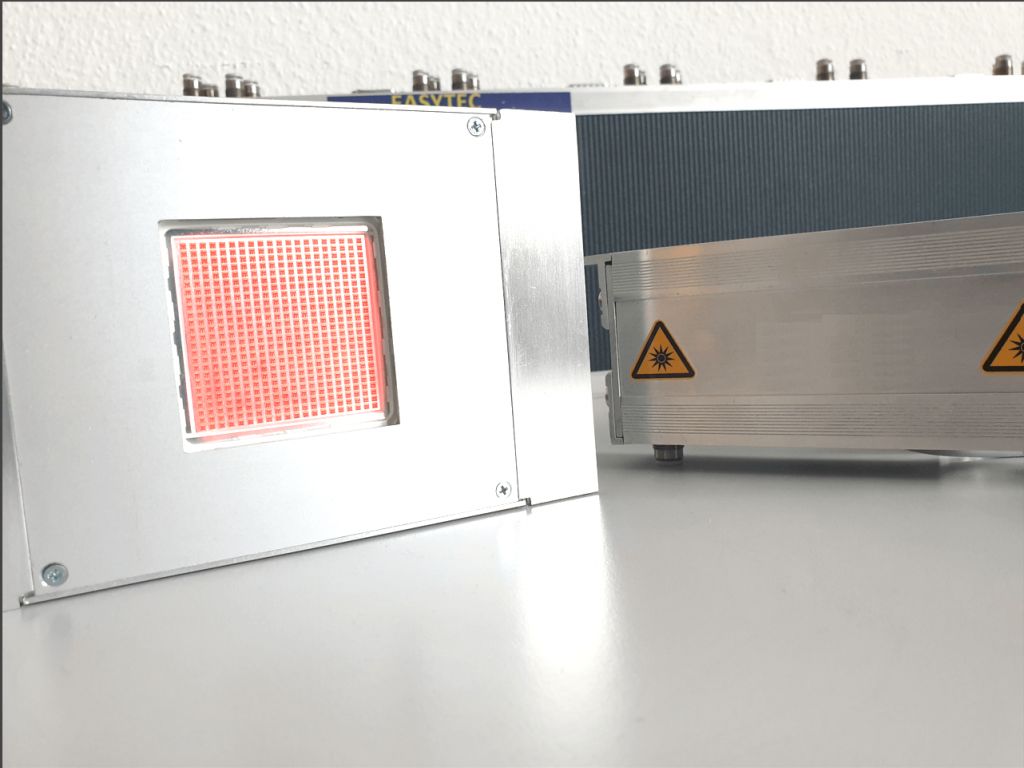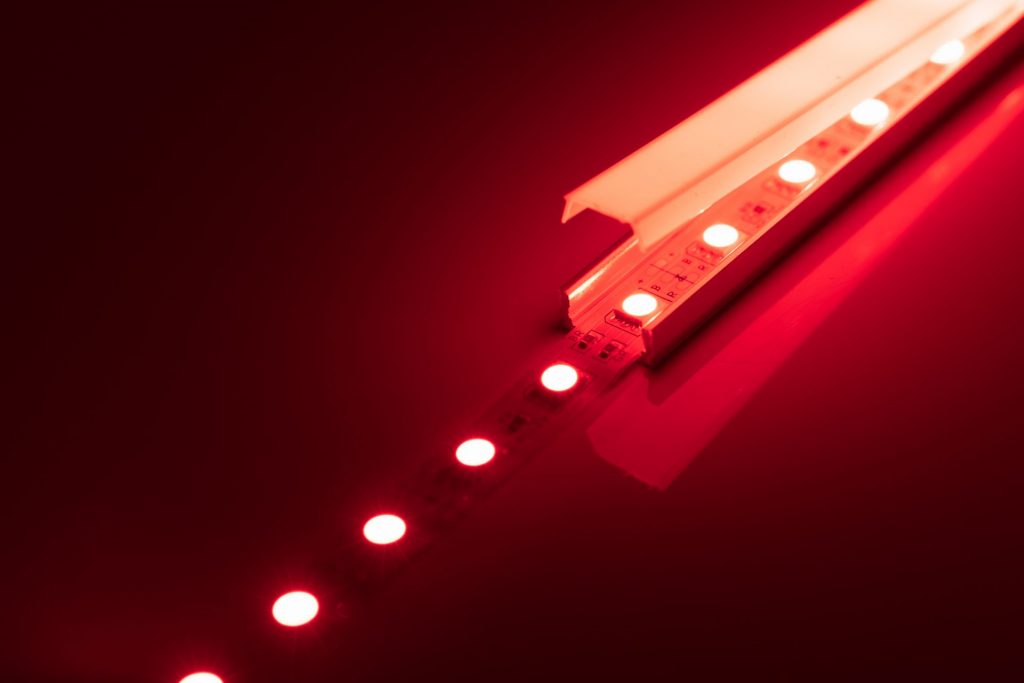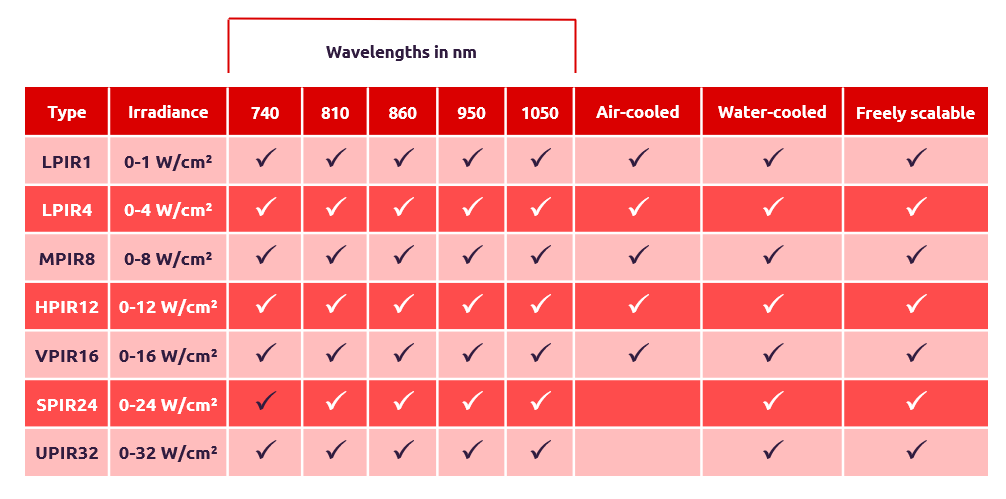 High performance and compact design:
EASYTEC NIR LED radiators are designed to deliver the best results with high performance, enabling 3D applications. In addition, the compact design only occupies a small space, which allows flexibility and can be easily integrated into any project.
Energy saving and long service life:
EASYTEC LED spotlights are the result of more than 20 years of experience in high-power LED technology, combined with the perfection and innovative power of German development and certified production. The spotlights are designed for an operating time of up to 50,000 hours and save enormous energy costs during their service life.