Development and Engineering-services of 360° Greentech
products with LED technology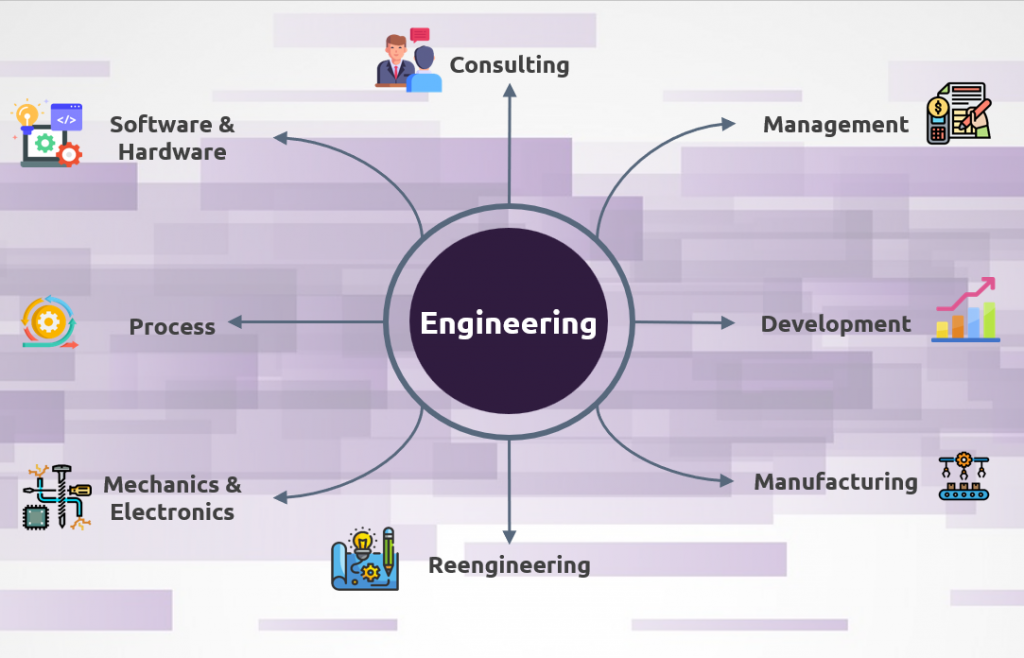 At EASYTEC we seek perfection and we do not compromise on our excellent standards. We value analytical considerations and modularisation and always seek continuous improvement processes (CIP).
One of our strengths is the development and engineering of customized solutions. We deliver not only products but solutions that fit exactly your business. This is why we not only supply you with a series of products but also with tailored solutions for your challenges and tasks.
– Technology specialists design and implement your project.
– Management professionals analyze your plant and machine components to optimize technology use and costs.
The technical and business management expertise combined with our engineering-services and profound know-how in cross-industry and cross-application with the comprehensive practice of our highly qualified team is one of the key success factors for EASYTEC's customers and projects. Our consultants and experienced project managers will help you develop a holistic system and support you throughout the process.
If you are seeking to reduce your costs and optimize your processes, contact our experts!
Contact an expert now! 
We are specialized in developing and producing UV and NIR-LED radiators that offer enormous energy savings compared to conventional UV technologies and various competitor products. We build our products to function perfectly and efficiently over a very long period – up to 50,000 operating hours.
EASYTEC offers holistic project management and engineering-services! Our experts will help you plan and implement your project from A to Z and optimize your cost and effort by minimizing your development, product, and life cycle costs and optimizing their reliability and useful lifetime. In addition, our engineers and technicians will help you to implement your project in terms of different physical and chemical requirements.
At EASYTEC we consider our customers as our partners, we are not satisfied until you are satisfied. Because your success is our success!